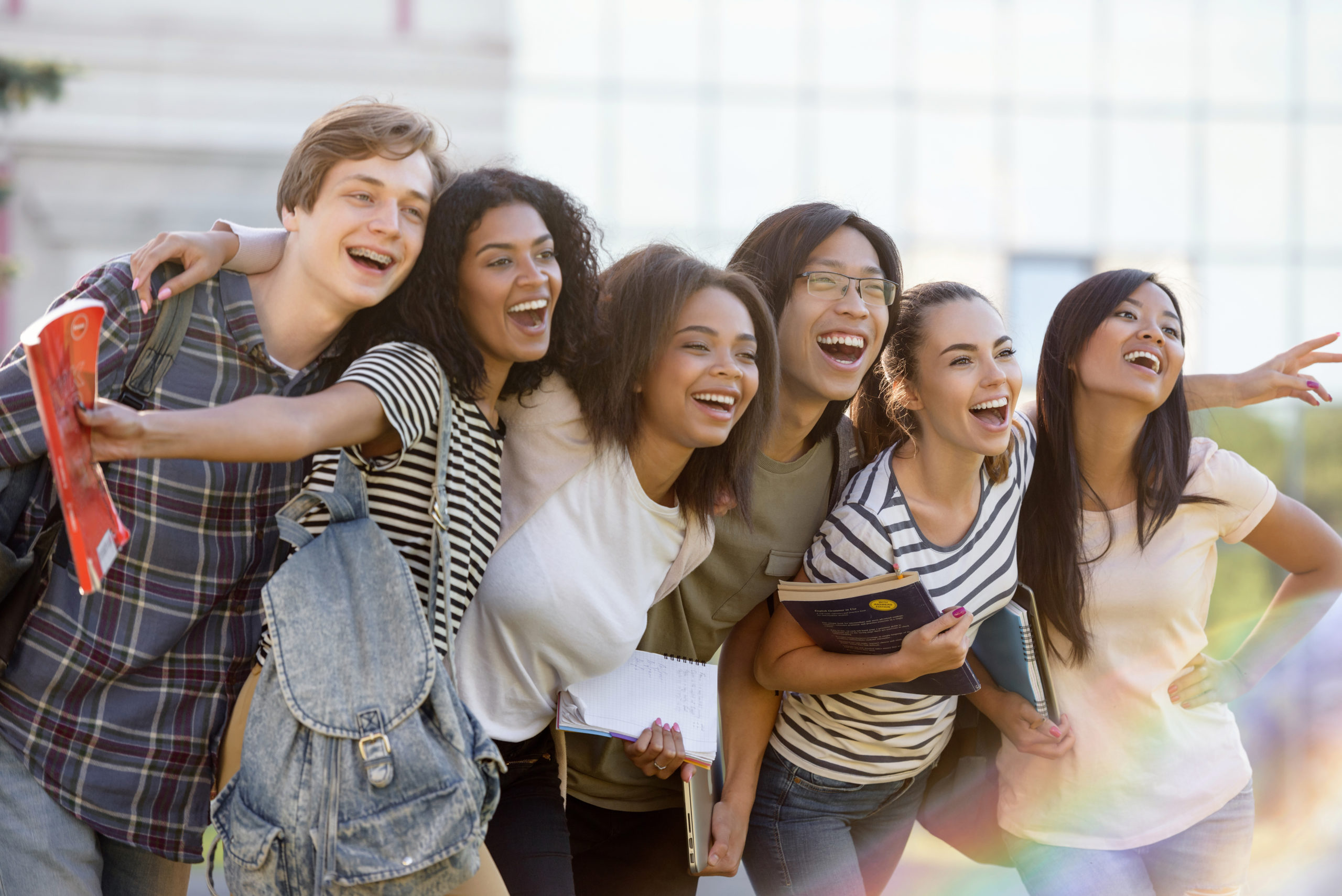 With your donation you can be sure that your money goes where it belongs: In direct work with young people.
Wir sind sind dort unterwegs, wo junge Menschen lernen, sich in unserer Welt zurecht zu finden: In Schools, Universities, Betrieben, Youth centres and Prisons. Unser Konzept greift dort, wo die Gefahr am größten ist und hilft dabei, Gewalt und Extremismus across phenomenas to counteract this.
Unsere Arbeit ist helps people to help themselves and is used nationwide thanks to the diverse support of your donation. In the exchange with young people, topics such as Anti-Semitism, Islamism and Racism can be overcome in the long term. This is the only way to remove the breeding ground for radical influences and to sustainably secure democratic coexistence.
Bank details
Alexander Yussufi
DE741001100126270644
NTSBDEB1XXX
Ethereum
0xC54Ef315739312E523Fe61FDA1BAD5900eF1D7C8
Dogecoin
DKA8wAHGbxWGKvdkEFCqhTyogxTuzDQQYQ